Adding Polygon to MetaMask is similar to any of chain. If you've never setup another blockchain on MetaMask don't worry it is not too hard.
Add an RPC to MetaMask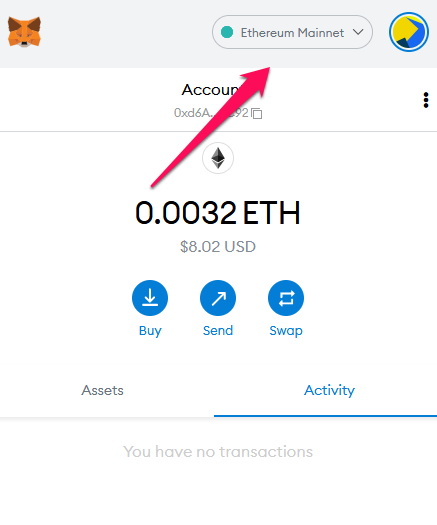 If you've never setup another blockchain on your MetaMask, it should say Ethereum Mainnet at the top, as that is the default chain for MetaMask.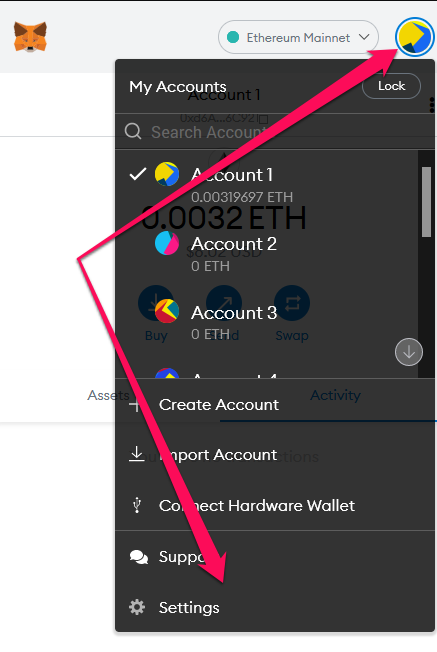 If you click on the icon in the top right, and select Settings it should bring you to a Menu that has an option called Networks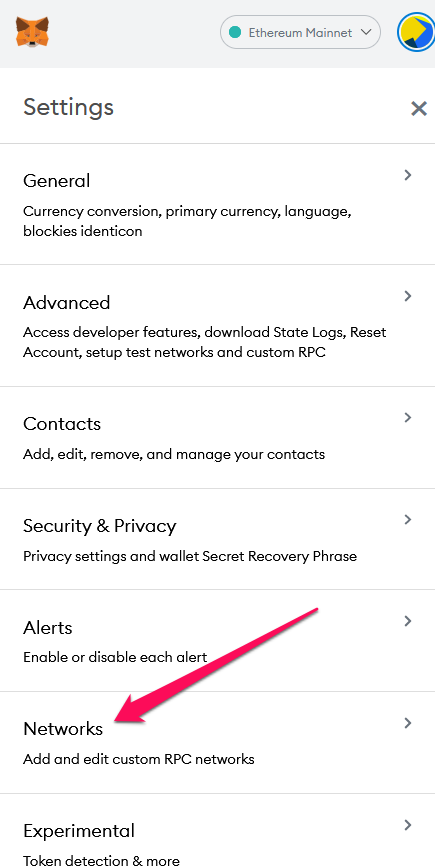 Once you have selected Networks, if should display a list of pre-setup networks, but we will want to selected the Add "Network" option.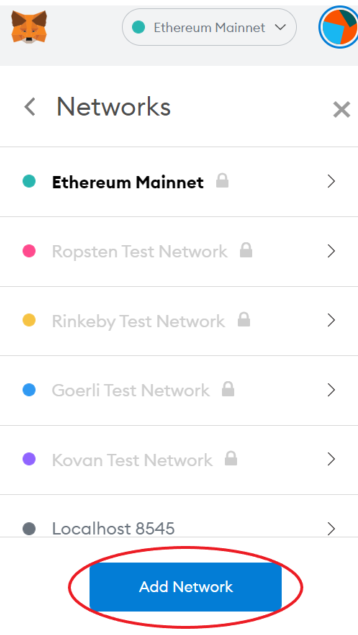 Hitting the Add Network button will bring you to a screen, and this is where we will define what is needed to add Polygon to MetaMask.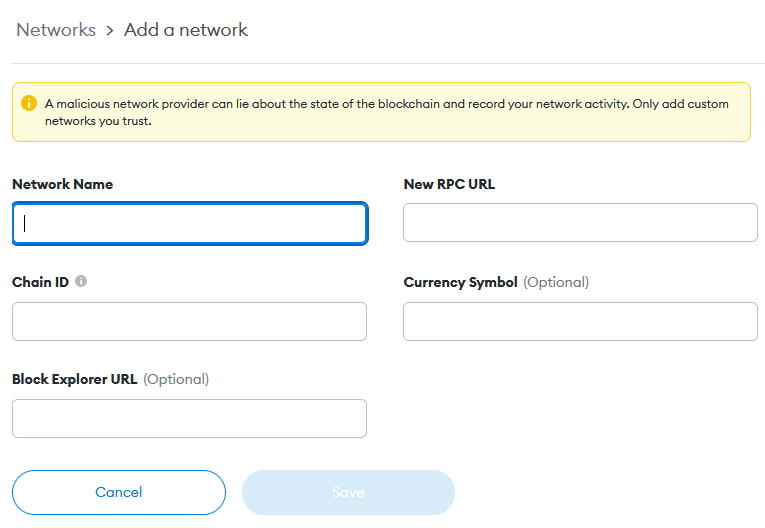 Network name you can choose anything you'd like to use. I have named mine "Polygon Mainnet".
New RPC URL: https://polygon-rpc.com/
Chain ID is: 137
Currency Symbol: MATIC
Block Explorer URL: https://polygonscan.com/
Once these are all typed in you can go ahead and hit Save and congratulations! You now have Polygon added to your MetaMask and you can now switch between networks at the top dropdown of MetaMask.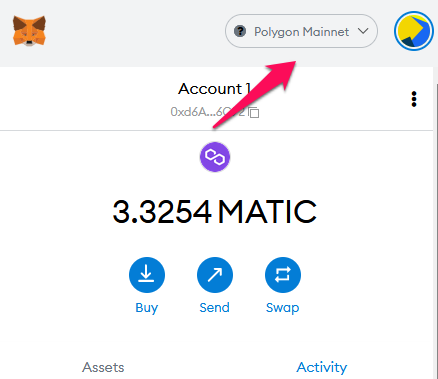 Adding other Networks besides Polygon to MetaMask
If you're looking how to add other chains or want a quicker way to add chains in the future. We host a tool that helps you do just that. https://chainlist.palisadecrypto.com/
Getting Started on Polygon
Once you have Polygon setup, be sure to check out our Podcast about the Polygon Network, where we talk about some of our favorite projects. Or our guide on How to get Money on to Polygon.