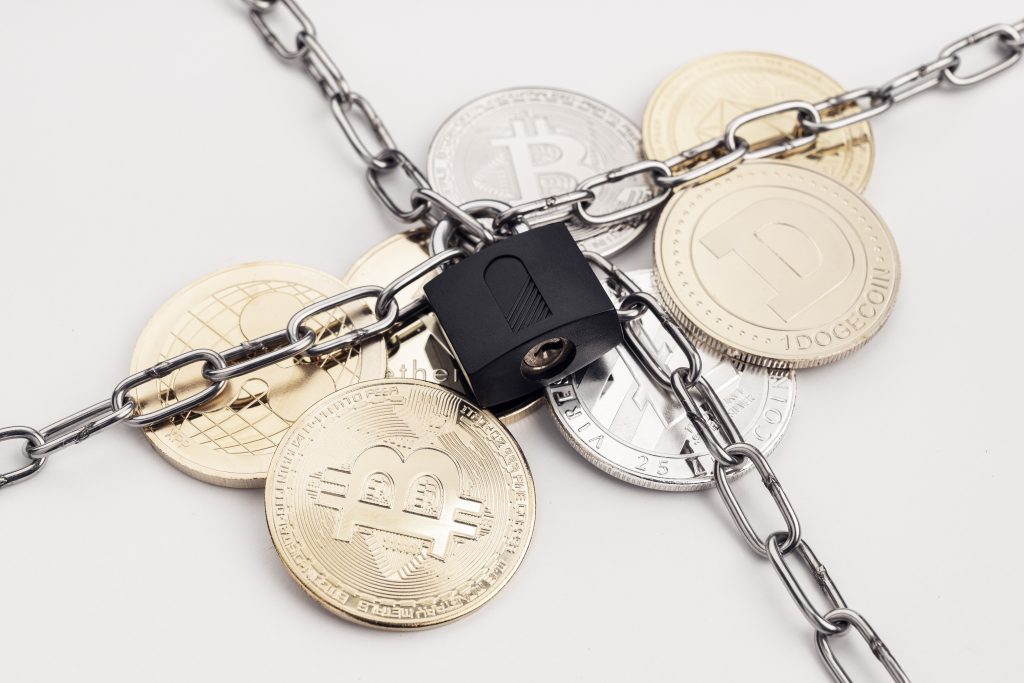 American users have been excluded from yet another platform
Last week, Celsius Network announced it would be ending its services in the United States for most new users. The decision follows in the footsteps of rival lending platforms, Blockfi and Coinbase Earn, which faced threats of regulatory enforcement. Celsius will still operate in the U.S., but only for a small group of people called "Accredited Investors." In this article, we will explain how the definition of Accredited Investor robs you of opportunity for the benefit of wealthy, connected people, and venture firms.
Accredited Investors can invest in products you cannot
Accredited investors are people who can legally buy unregulated securities. In the United States, the Securities and Exchange Commission(SEC) has broad authority over any asset which passes the Howey Test. Companies who issue these assets have very strict listing requirements, which are often too expensive for many small companies. To ensure equal access to financial markets, the SEC has an exemption known as Regulation D (Reg D). Under Reg D, companies can sell their unregistered securities directly to buyers if they meet certain criteria. But there's a catch. Since unregistered securities are more risky, they are only allowed to solicit to accredited investors who have assets.
You're not an Accredited Investor because you're poor
In order to be an accredited investor in the U.S., You must accomplish one of the following
Have an annual Income of $200,000 (or $300,00 if married) for at least 2 tax years
Have a Net worth of $1 Million (excluding the value of your home)
Has a financial license (Series 7, Series 65, or Series 82 licenses)
While a few people may qualify because they work in financial markets, the overwhelming majority of accredited investors qualify simply because they're rich. The original idea was those with money tend to be more financially literate. They could also sustain losses on riskier assets. No one wants to repeat the 1929 crash that caused the Great Depression. In practice, however, this policy has robbed millions of Americans from creating generational wealth.
The SEC wants to prevent you from crypto investing
Even though Celsius stopped service for most people, they still allow accredited investors. In fact, the Celsius team explained how to validate your accredited investor status in their weekly AMA. The message is clear. If you're rich enough you can invest in crypto lending products. Don't blame Celsius, though, they're just following the regulations. The SEC has consistently sought to prevent normal Americans from investing in crypto before their well-connected venture capitalist friends. There's a reason nearly every new legitimate project has a sizeable private allocation to investors. They have a regulatory advantage which allows them to get in at lower prices. You're their exit liquidity.
Crypto deserves a level playing field
Investing in startups, crypto or otherwise, is very risky. You could lose money, but there is also huge upside potential. If you could have invested in Google or Apple pre-IPO you would have made millions. The same is true for Crypto. Luna ICO'd at $0.08, Solana launched at $0.03, and Avalanche was sold initially at $0.50. Venture firms made astronomical gains off products while blocking you from doing the same. Accredited Investor rules are not designed to protect you. They are designed to protect accredited investors FROM you and force startups to come to them for capital. This rapidly growing economy must not be held at the mercy of arbitrary wealth tests. It's time to abolish the accredited investor designation.