Meet The Founding Team
Even though Palisade focuses on the whole community, because it is everyone that makes Palisade what it is... We wanted to introduce the founding members of the community who helped start it all.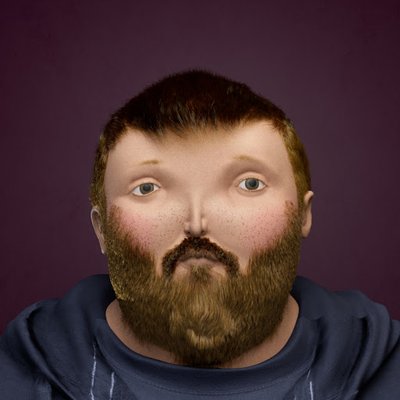 Bio:
What got me interested in Decentralized Finance is its ability to bring about a new era of personal finance. You don't need a bank with DeFi, you just need a contract. We've cut out the middle man and we are all able to reap the benefits. DeFi will being about a change to all parts of the global. No matter what country you're from… DeFi wants to help you.
Current Holdings ≥ 10%:
ENS:
tuesdays.eth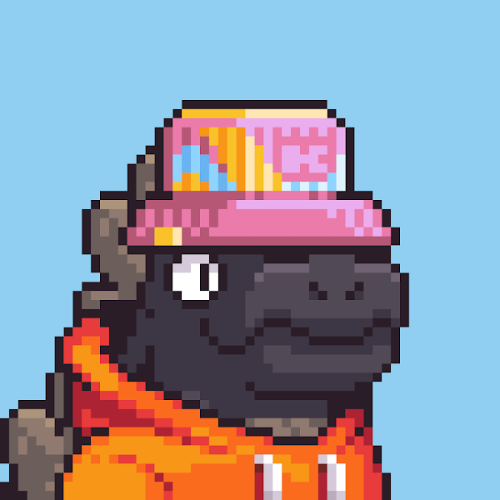 Bio:
Self-declared Degen DeFi Demigod
Lover of Algorand (for the tech), Matic (for the DeFi), and Eth (for the NFTs).
Bullish on Balancer, big on Beefy, burning for Bancor, high on Hop Bridge, and manic on Mai Finance.
Current Holdings ≥ 10%:
ENS:
tiharo.eth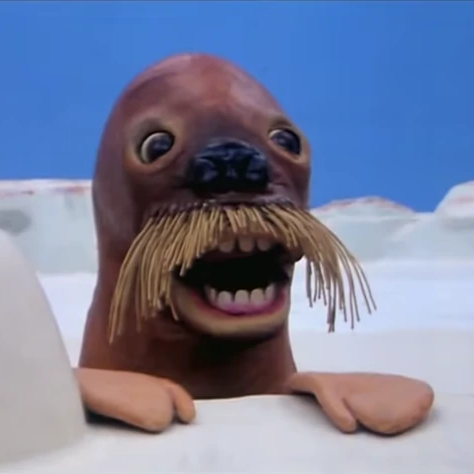 Bio:
Current Holdings ≥ 10%: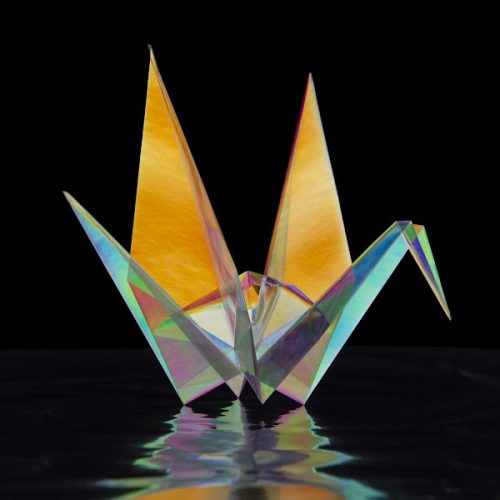 Bio:
Quiche (A Savory Quiche) is a finance professional whose job basically has nothing to do with his degree. He thus seeks professional fulfillment researching DeFi protocols and yield farming. An avid decentralization bug, he believe this whole space is walking a fine line between financial freedom and technology induced despotism. No pressure! You can often find him hanging out in the Palisade Discord's voice chat, either helping someone or being helped(more often the latter). Feel free to hit him up with any questions you have. You may find his personality as savory as a Quiche.
Current Holdings ≥ 10%:
ENS:
savoryquiche.eth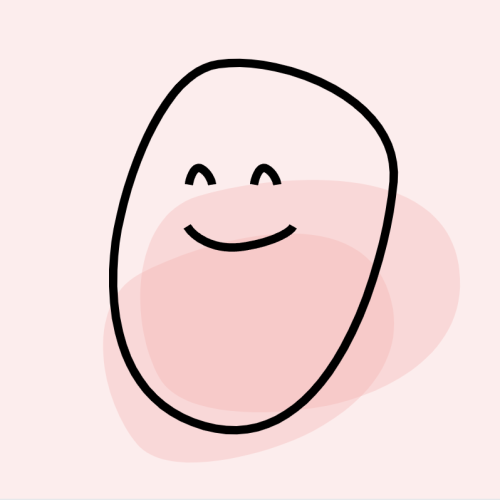 Bio:
The idea of Ethereum as the "world computer" run by a distributed global network drew me into the crypto space in 2021. As a longtime technologist and developer, I was intrigued by the idea of smart contracts and wanted to test everything myself. When I realized the power of self custody I embraced the idea of being my own bank in a more active way and entered the DeFi rabbit hole. I'm also active in the NFT space and always exploring other emerging use cases for blockchain technology.
Current Holdings ≥ 10%:
ENS:
dujomaton.eth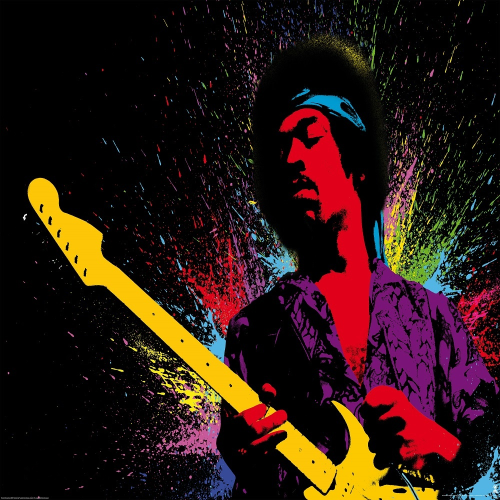 Bio:
Current Holdings ≥ 10%: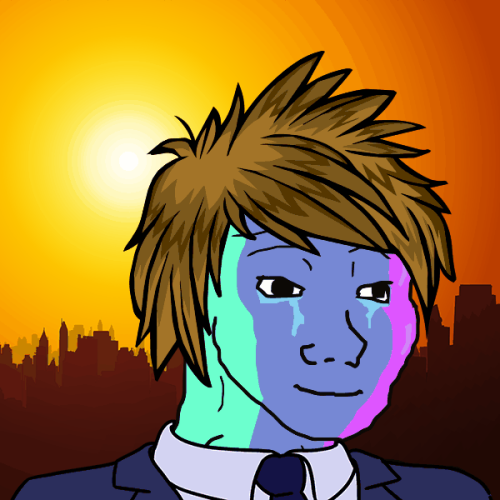 Bio:
I'm a fundamentals guy who enjoys learning how things work and build on each other. Crypto brings a lot of theory into being tested in reality and I find that fascinating. Main interests are new projects that innovate, tokenomics that add value, and DeFi.
Current Holdings ≥ 10%: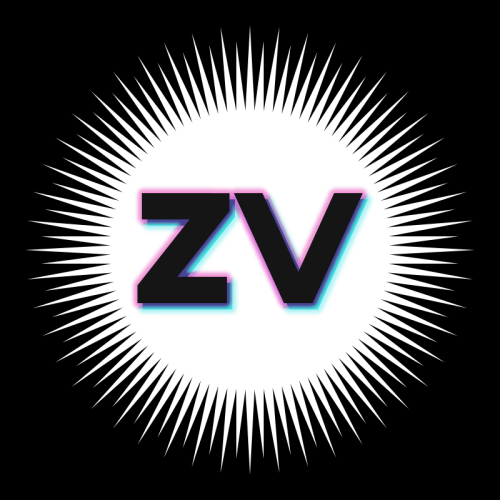 Bio:
Collaborative community-built projects bringing us toward a more connected future. Crypto has opportunities to disrupt borders, traditional markets, and a host of legacy systems. I'm a firm believer in agile open-source projects, community driven governance, with transparency as a core fundamental pillar. Let's build something together. That's why I'm here to contribute to the space.
Current Holdings ≥ 10%:
ETH
KAVA
KAVASWAP
BNB
FTM
USDX